VERMEER AUDIO MODEL TWO
a WORK OF ART
UNIVERSAL CONTROL CENTRE
Complete with stunning design and audiophile sonic performance Model TWO is an extraordinary integrated pre-amplifier/digital analogue converter. Model TWO is a compelling combination of stunning beauty "à la française", cutting-edge patented technology and exquisite three dimensional sounds.
This new 32bit/384kHz Music Hub DAC Preamplifier from Vermeer Audio, with analogue and USB inputs and LAN connection now as standard, will play and resample all music files including digital signals as well as acting as a pre-amplifier for vinyl playback through a phono stage .

It is not just like being there, you really are there! Your room is the stage studio or night club.
Developed and enhanced from the Audio Aero grandest achievements, The Model TWO has been further enhanced and improved to be an exceptional player.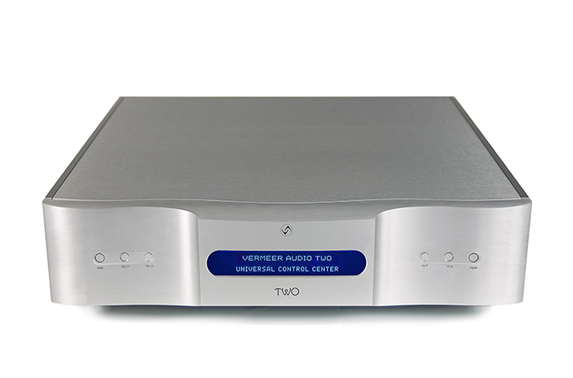 Passion for music is simply the reason why Vermeer Audio exists. Since 1997as Audio Aero, we have been developing and manufacturing some
of the best audiophile CD players in the world, without compromise. Our philosophy is to reproduce the most natural and realistic sound, bringing the emotion out of the music. To do so, Vermeer Audio has developed a unique concept of Hybrid circuitry featuring the most accurate digital treatment using an exclusive 32 bit re-sampling technology and subminiature tube output stage. This exclusive process represents the missing links between the analogue and digital worlds. The advantages are obvious once experienced.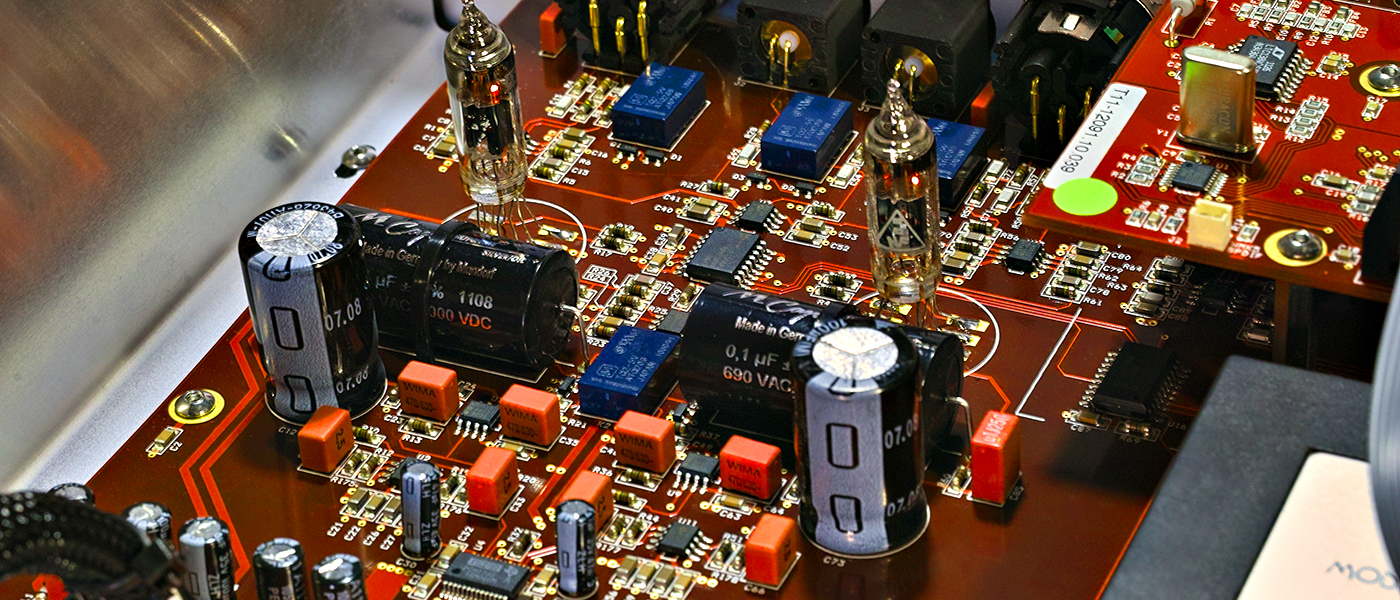 The more modestly priced Vermeer Audio Three will be unveiled in the near future.
.......................TECHTECHNICAL SPECIFICATIONS (under construction)(DESA........................


The Audiophile Club, PO Box 6477, London, N13 4AY, United Kingdom
Tel. +44 (0) 20 8882 2822 ..Fax. +44 (0) 20 8372 3772
e-mail: sales@audiophileclub.co.uk
21/05/21
USERS FEEDBACK.(under construction)
AUDIO AERO SERVICE & REPAIRS
THE AUDIOPHILE CLUB HAS EXPERT SPECIALISED ENGINEERS TO REPAIR ALL AUDIO AERO PRODUCTS