THE ONE FEMALE SOUL ALBUM YOU MUST HAVE IN YOUR COLLECTION
"The best LP I have ever heard" - Dave Godin 1970
"A friend brought me a Joss Stone to try to impress me. I played him this CD. He bought it" Ron Tabor 2008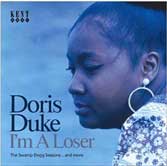 DORIS DUKE: I'M A LOSER
This is the ultimate all-time female soul vocal - or your money back. Comprising 2 LPs (I'm a Loser and A Legend in her Own Time) on one CD plus 3 additional tracks from her days as Doris Willingham. The original I'm a Loser on the Canyon label was recorded in 1969, and is a must have record for anyone in the know, as selected by Dave Godin, the foremost expert journalist in deep soul, who rated it as the best LP he had ever heard. In 1973 Doris visited the UK, which was when I had the good fortune to be assigned to take a photo session, which includes the cover shot. You may own this exceptional disc, produced by Jerry Williams Jr (Swamp Dogg), and featuring the finest instrumental backing that Muscle Shoals has to offer including a rhythm section with Duane Allman. Paradoxically you will be the loser, only if you do not own this CD.
We are uniquely selling the special edition, featuring a signed cover by the photographer, yours truly. Ron Tabor
We also can supply a limited 20 x 16 fibre monochrome photograph from the same session. Please ask for details.
I'M A Loser CD by Doris Duke, Special Edition only available from the Audiophile Club £15.00 inc VAT
I'M a Loser
He's gone
I can't do without you
Feet start walking
Ghost of myself
Your best friend
The feeling is right
I don't care anymore
Congratulations baby
We're more than strangers
Divorce decree
How was I to know you cared
To the other woman (I'm the other woman)
A Legend in her Own Time
I wish I could sleep
It sure was fun
I don't know how (to fall out of love with you)
He's everything I need
I'll do it all over you
If she's your wife (who am I?)
Since I fell for you
Don't let the green grass fool you
Let love touch us now
Bad water
By the time I get to Phoenix
Bonus tracks (Doris Willingham)
Too much to bear
You can't do that
Lost again
Exclusive Distributors of the Finest Hi-Fi Equipment
The Audiophile Club, PO Box 6477, London, N13 4AY, United Kingdom
Tel. +44 (0) 20 8882 2822 ..Fax. +44 (0) 20 8372 3772
e-mail: sales@audiophileclub.co.uk



Click to return to top
site amended 18/09/08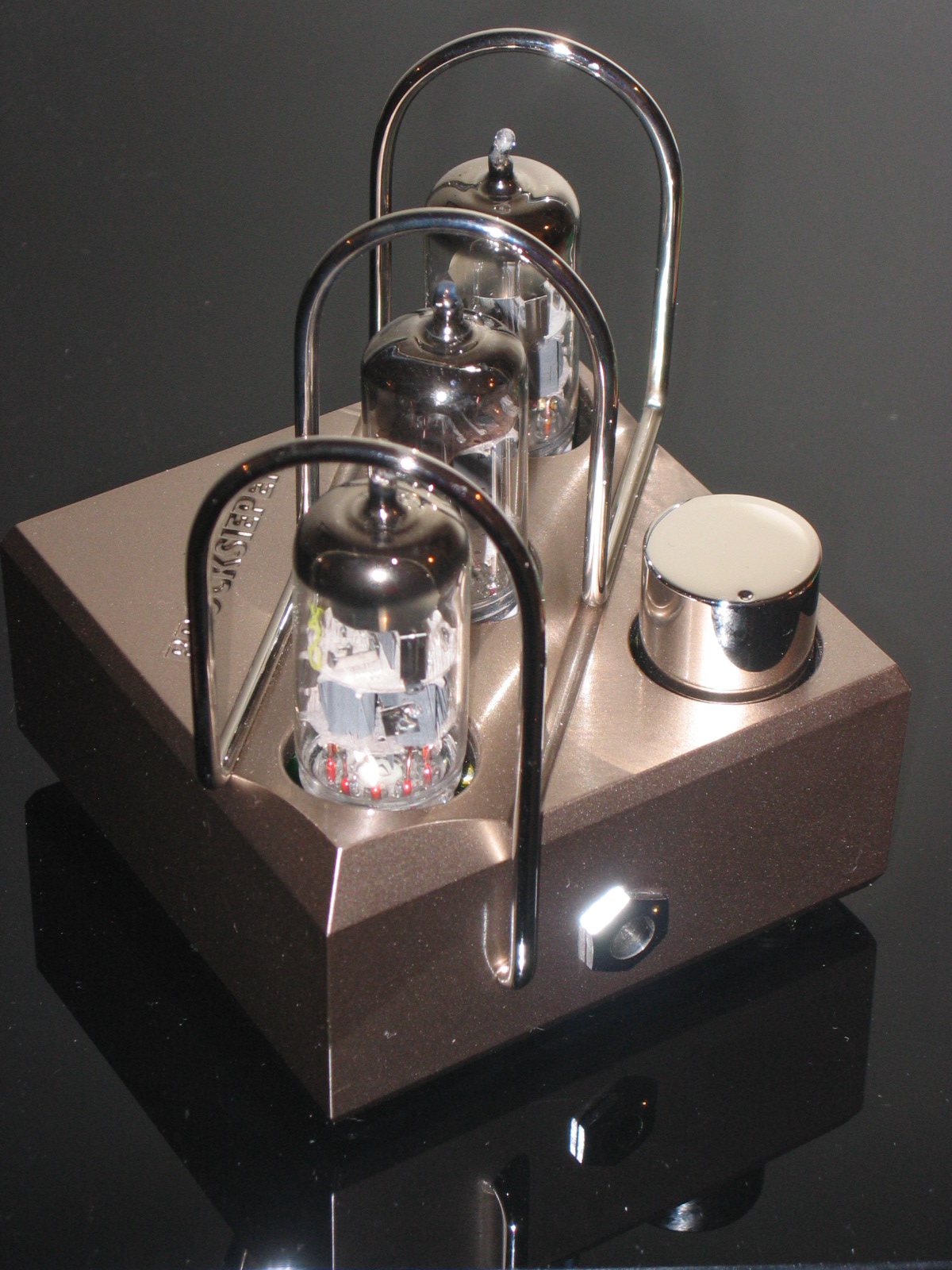 The long-time reference Earmax in Silver livery