AESTHETIX-CARY AUDIO-AUDIO AERO-BC ACOUSTIQUE-EARMAX-PHONOMAX-ARCICI-HARMONIC TECHNOLOGY-SOLILOQUY-SOTA-MARSH-WESTERN ELECTRIC-SYNERGISTIC RESEARCH-MIDOS AUDIO
please enter
THE AUDIOPHILE CLUB
BEING THERE, REALLY THERE!

The Audiophile Club was formed in 1992 to bring you the finest in high end audio equipment.
Featuring breathtaking state of the art digital and analogue playback, reference quality phono stages, preamplifiers, amplifiers and highly sensitive speakers.
You will believe you are on stage with the musicians, performing music which you can experience hour after hour without fatigue, without distortion, without headache.
Please enjoy your excursion through the high end via the products page and newsletter, which is updated in-house.
Following the demise of Audio Aero, Vermeer Audio has risen as a phoenix from the embers to further develop the legendary products.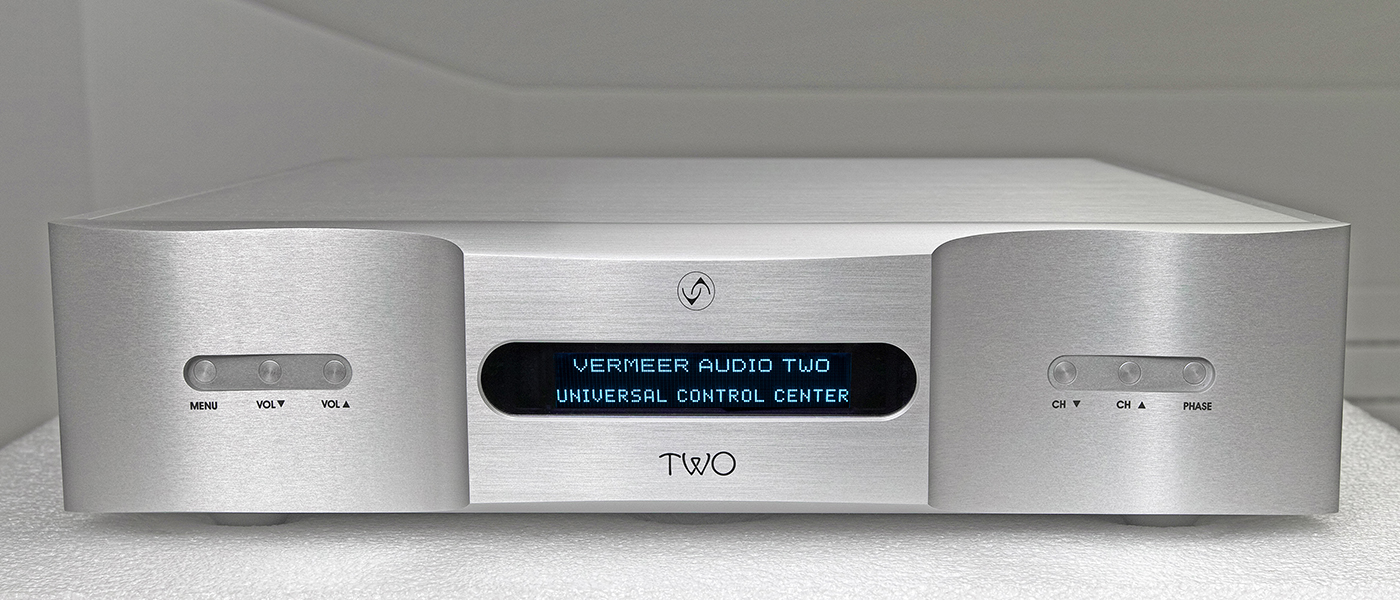 Exclusive Distributors of the Finest Hi-Fi Equipment
The Audiophile Club, PO Box 6477, London, N13 4AY, United Kingdom
Tel. +44 (0) 20 8882 2822 ..Fax. +44 (0) 20 8372 3772
e-mail: sales@theac.co.uk



Click to return to top
site amended 10/04/2023